Who We Are
Our Mission is to empower and ensure that individuals in our communities
identify their purpose, envision, cultivate and implement their plan of success in life.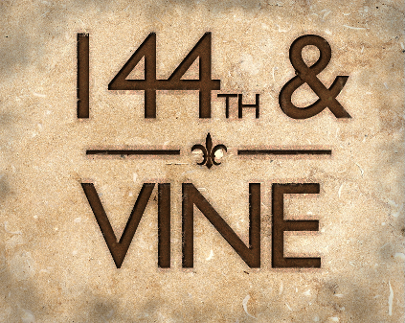 144th & Vine; LLC is a Non Profit consulting agency that specializes in personal, professional and organizational development. We are a community focused agency that offers consulting with a philanthropic twist. We help organizations put people first and we help people prioritize their own personal development. We believe through education and empowerment, resilient people leading effective organizations will build robust communities. In these most trying times, when the rich get richer and the poor get poorer, our communities are lacking the fundamental resources to compete with our global economy. In November 2012, Our Founder Tyneisha K. Gibbs, sought to provide guidance and direction to all who were denied equal access to everyday opportunities. Founded on biblical principals, 144th & Vine; LLC was conceived from the scripture Psalm 144:12 "Then our sons in their youth will be like well-nurtured plants, and our daughters will be like pillars carved to adorn a palace." (NIV) Since it's inception, we have provided services to schools, non profit organizations and individuals in NJ, NY, MD, NC, NV and GA.
FOUNDER, TYNEISHA K. GIBBS
Tyneisha K. Gibbs is the founder and Principal Consultant of 144th & Vine, LLC, a nonprofit consulting agency, an early childhood education consultant with the NJ Consortium of Early Childhood Educators and the co-creator of "Cuz I said So Podcast." She has her BA in Psychology with a double minor in Social Work and Multicultural Studies from Rider University, a Certificate in Non Profit Management from The College of New Jersey, a certificate in Corporate Social Responsibility from Rutgers Business School- Institute of Ethical Leadership and is a former fellow of the Rutgers Business School- Institute of Ethical Leadership's Victoria Emerging Leaders Program. She believes learning is a lifelong process and is dedicated to expanding learning opportunities for others. Mrs. Gibbs has an introspective insight into the Non Profit sector due to her unique and wide-ranging background covering Outcome Measurement, Leadership Development, Community Partnership Development, Program Development, Training and Workshop Facilitation.
With over twelve years of Youth Development and Supervision experience, she believes, "Unorthodox methods of Education can break generational cycles of mental enslavement." Her life's passion is dedicated to uplifting our communities through education and access to resources.
She was born in Newark, NJ and raised in the Jersey shore town of Neptune, NJ. She began her career as a teacher during the day and a volunteer within the Boys & Girls Club movement. Besides teaching and working in various roles for non- profit organizations throughout NJ, she is a PROUD member of Alpha Kappa Alpha Sorority, Incorporated, serving on both the local and regional levels. Mrs. Gibbs has spoken at colleges and universities, as well as facilitated workshops for her peers and served as the commencement speaker for public schools in the tri-state area. In addition to being passionate about her career, she is a phenomenal wife and an amazing mother to her daughter.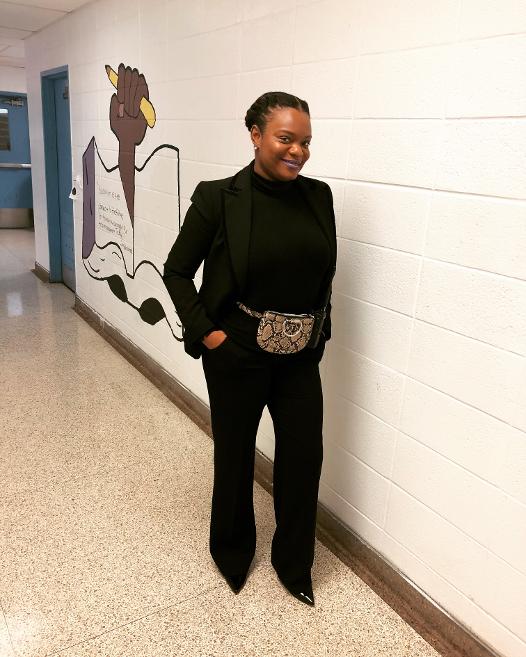 Co-Founder: Shaviece Osbourne
(B.A. Sociology /Multicultural Studies, Rider University; M.A, Educational Leadership, Montclair State University), a former EOF student and counselor, has worked in higher education for the past ten plus years. Ms. Harmon worked for The Princeton Review, Drew University and Seton Hall University prior to her start at Bard High School Early College (BHSEC) Newark as the Coordinator of the College Transfer Office. Her purpose and passion are her students. She is living her passion daily as she guides students through the college admissions process and provides graduate support for alumni.
Ms. Harmon is creating a safe and supportive school climate as the Dean of Students with presence, participation and purpose. In addition to her professional passions, she enjoys reading, dining out, politics and spending time with her family.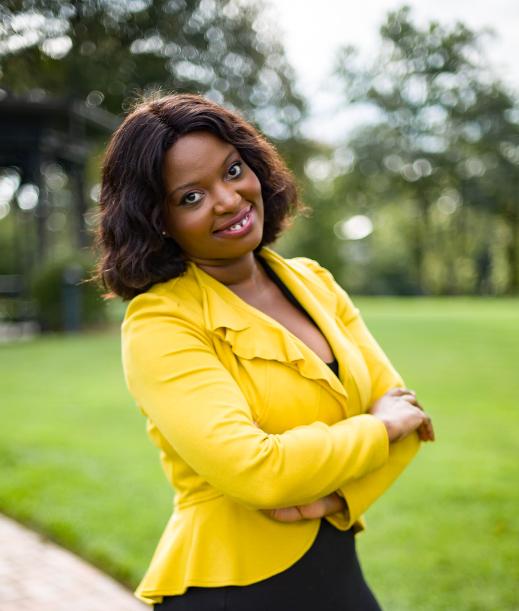 Consultant: Nalune Francois
Ms. Nalune Francois has worked with a range of nonprofits all centered around strengthening and empowering disadvantaged communities. She decided to join 144th & Vine because she believes in the core values and the global impact that & Vine can create. Ms. Francois areas of expertise lies in staff and volunteer recruitment and retention, community outreach and individual giving programs. Ms. Francois' stalwart belief in human rights propelled her to graduate from Seton Hall University's Whitehead School of Diplomacy and International Relations. She also holds a Master in Public Affairs and Administration from Rutgers University. "I truly believe that knowledge is crucial however, execution and implementation of said knowledge is equally important. My role as a consultant is to not only inform my clients but also help them establish and execute viable solutions."