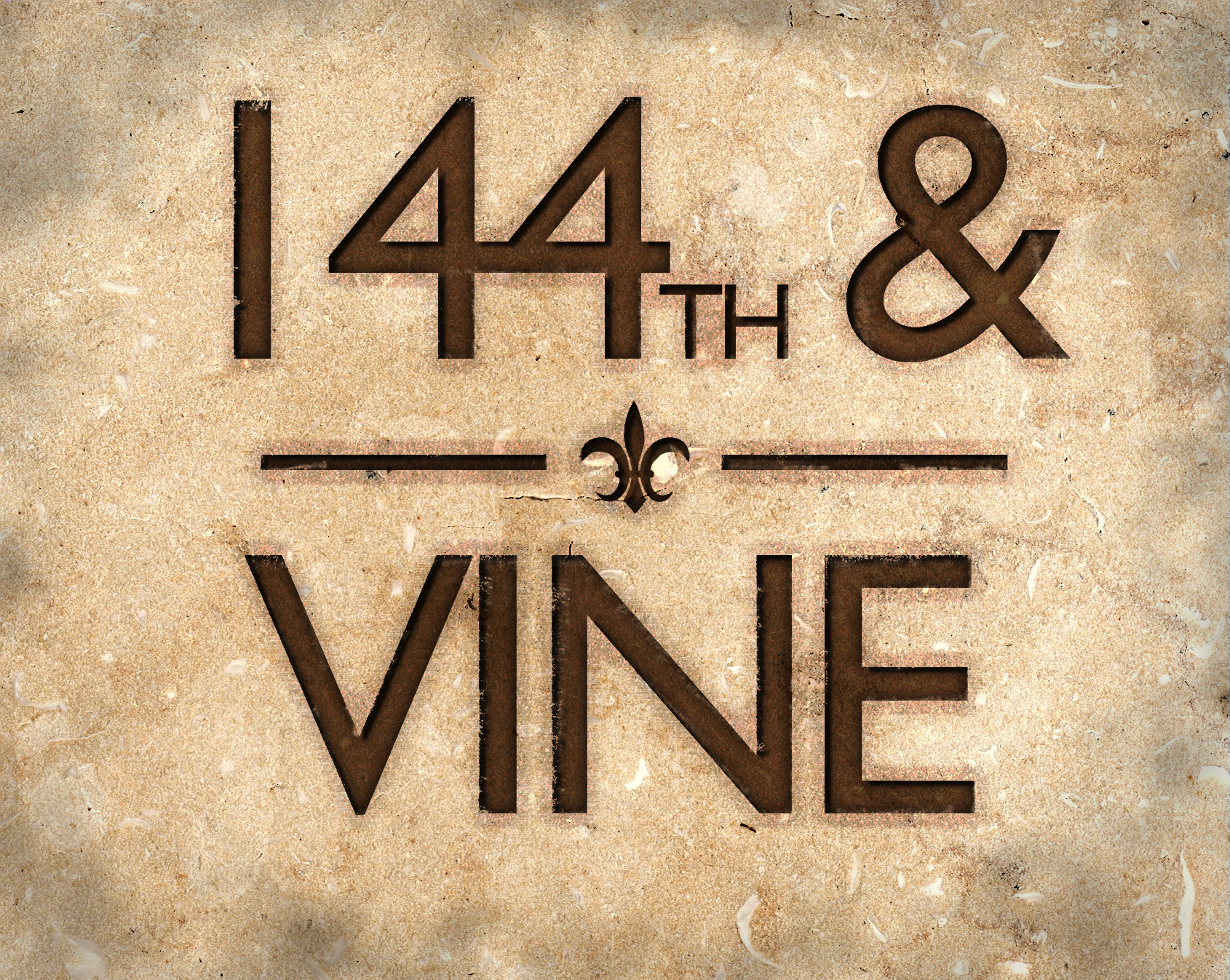 Results Driven, Community Focused
Non-Profit Consulting

WALK IN YOUR PURPOSE
Live Out
Yo

ur Destiny
144th & Vine; LLC is committed to meeting our clients needs with a community centered approach. Our staff are familiar with the challenges that plague our communities but also understand that each individual/organization/school is different and unique. At the complimentary consultation, the prospective client describes the challenges or problems or opportunities it faces. From this, we discuss how our agency can help solve those problems and exploit those opportunities.
helping individuals thrive and businesses prosper
Our Services
PERSONAL DEVELOPMENT Offering one on one coaching for youth and young adults. LEARN MORE.
PROFESSIONAL DEVELOPMENT For nonprofit organizations, churches, and schools. LEARN MORE.
ORGANIZATIONAL DEVELOPMENT Your go-to source for business plans, succession plans, & strategic plans. LEARN MORE.
PHILANTHROPY Join us by giving back and making a difference in the community. LEARN MORE
144TH & VINE has proudly SERVED SCHOOLS AND ORGANIZATIONS IN...
WE LOOK FORWARD TO WORKING WITH YOU